Matter Management
Matter management software for in-house legal teams
Matters. People. Documents. Reports.
Dazychain simplifies tracking the trail of all past and ongoing legal matters. Our corporate matter management software helps General Counsels, team members and in-house legal departments stay abreast of developments as they happen.
Track and report on specific information pertaining to all matters of interest. Instantly access automated precedents to guide your response to new matters. Become a more strategic, forward-thinking legal team with a solid matter management system in place.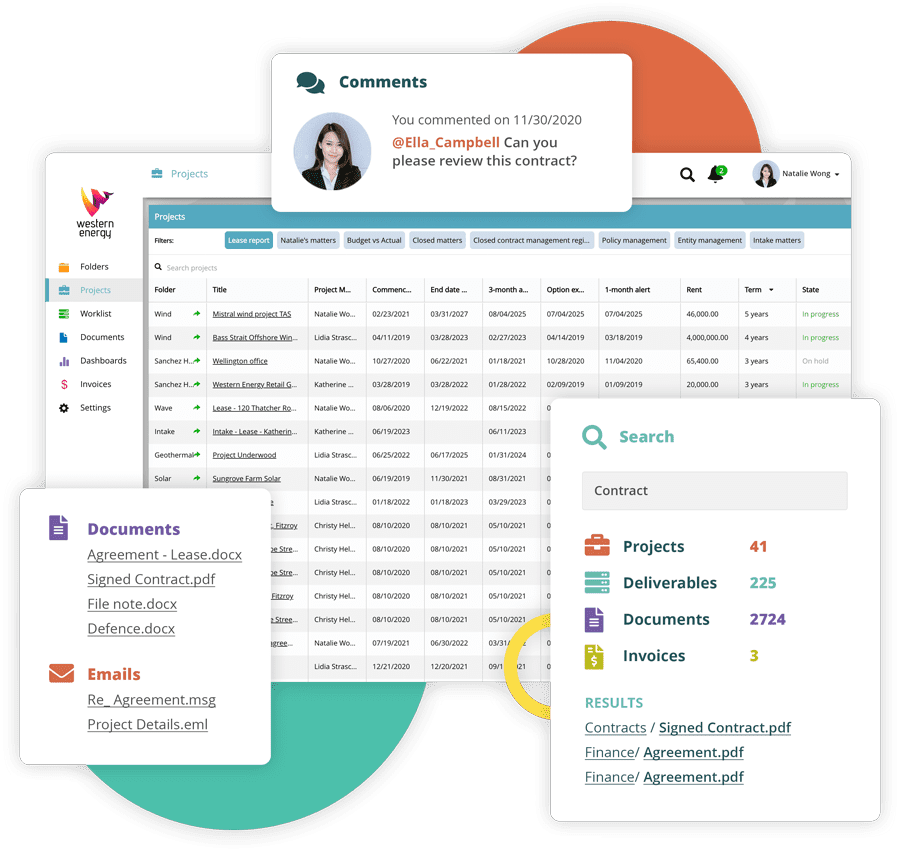 Streamlined end-to-end legal operations for small corporate legal departments
Dazychain is a corporate legal software platform that provides end-to-end matter management, including intake, triage, document management, reporting, external panel management and collaboration, knowledge management and contract management. We can create a simple configuration for you, or create a fully automated experience, using your own processes and templates.
Legal workflows
Get more done with limited resources
Staffing, budget, and technology constraints are common challenges in effectively managing legal matters. With Dazychain matter management software for corporate legal departments, work flows efficiently—even with a lean workforce, inadequate tools, and financial restrictions. Here's how you can optimize your legal matter management systems with Dazychain:
Process management and task prioritization
Efficient in-and-out control
From receiving legal requests initiated by various business units to archiving all their associated documents, a corporate legal team handles multiple tasks. Working on each step is a complex endeavor that may cause critical details or functions to fall through the cracks. Why take the chance when you can use a tool like Dazychain to facilitate the whole process?
"We are saving at least two hours a week per person, or probably more, using Dazychain."
Kirrilly Gordon
Group Commercial and Legal Manager
SEE Civil
Collaboration
Minimized miscommunication
Coordination across various departments, multiple team members, and external parties can lead to communication breakdown and delays. Dazychain enables effective collaboration within the legal team and with other stakeholders for successful matter management.
Matter status and progress tracking
Consistent data across the board
Some risks that need immediate attention may be missed when serving multiple business units. The Dazychain matter management software solution enables effective monitoring of timelines, bottlenecks, and any potential issues.
Document management
A bird's eye view
Highly customizable and fully cloud-based, the Dazychain matter management for in-house counsel platform ensures your legal team is never without the files they need. Choosing Dazychain Matter Management solutions for your legal team means:
"…a flexible system and gave us a lot of configuration options, so that out of the box we could configure it to the way we worked as much as possible."
Secure and trusted
Dazychain matter management software uses the latest technologies to protect your data and comply with government and industry regulations.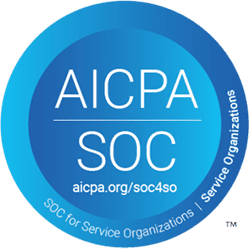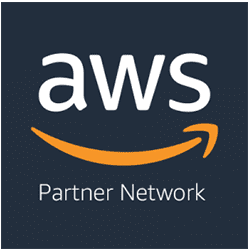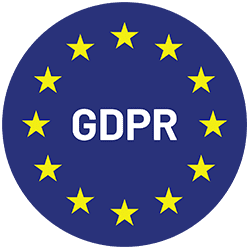 Transform your legal department
Dazychain matter management systems are the ideal choice for your team. This legal matter management software suite is designed specifically for in-house legal departments. Built from the ground up, it provides the features, functionality, and flexibility you need to deliver real value to your entire organization.
Centralize emails and documents

Increase accountability through transparent, automated workflows

Know exactly where your organization stands in regard to crucial matters
See Dazychain in action
With Dazychain's innovative platform you can…
Showcase your strategic value

Track, measure, and present every legal decision, regardless of its size

Highlight your invaluable contribution to the company's growth and direction

Elevate your role with Dazychain as the spotlight that underscores your strategic prowess