Email Management
Secure, efficient email management software for in-house legal teams
Outlook integration. Drag and drop. Automated.
Legal teams often receive a large number of emails daily, ranging from internal communications to correspondence with external counsel. Managing the sheer volume of emails can be overwhelming.
A crowded inbox hampers the productivity of in-house legal professionals, leading to issues with matter management, wasted time, and potentially lost data if a team member leaves the organization.
Dazychain matter management software for in-house legal teams has built-in Microsoft Outlook integration for seamless email organization, storage and management.
Our email management system enables teams to create matters from emails, and send emails to current matters. The Dazychain Outlook integration enables users to immediately save related documents and see all emails related to a matter in one place.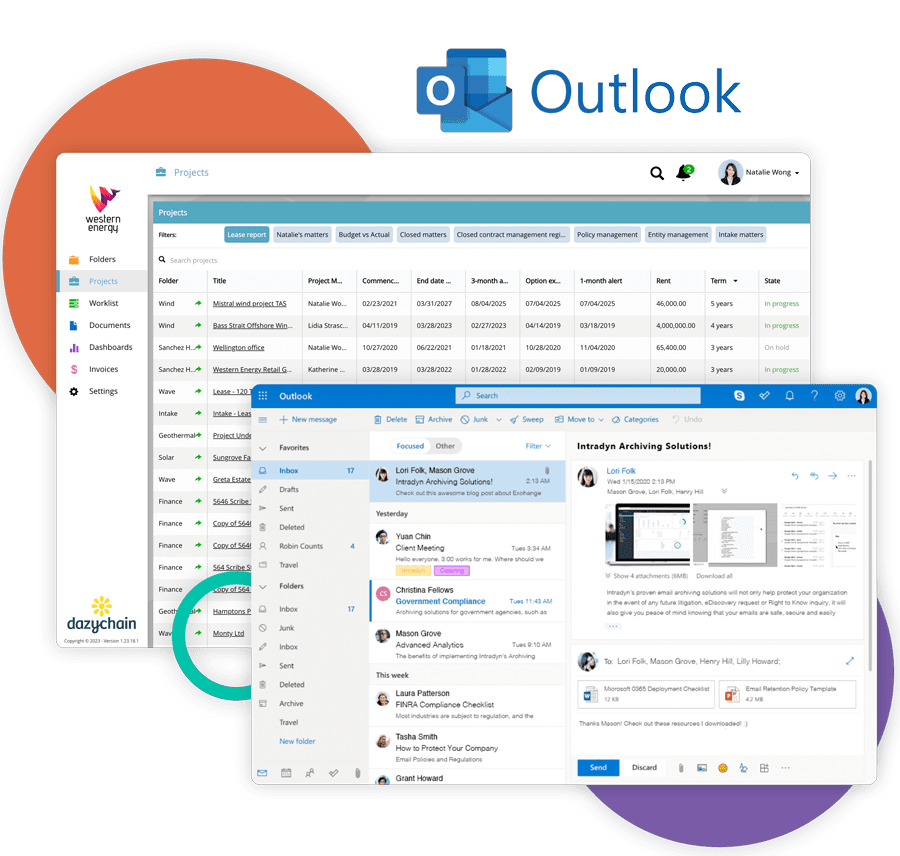 Bringing agility and innovation to your legal inbox
Dazychain's dedicated email management tool simplifies inboxes, mitigates risks associated with the exchange of legal documents, and eradicates operational inefficiencies that result from poorly managed inboxes.
Centralized email and document storage
Most in-house legal teams struggle with a decentralized document management system. Gaining access to important matters typically requires permissions, leading to difficulty accessing information and potential delays in matter resolution. Loss of documents that contain critical information is also a common issue.
Dazychain streamlines access and storage, making permissions simpler to navigate and configure, and documents accessible from anywhere.
Email management for lawyers has never been easier. With Dazychain you get clean and clutter-free storage and one central source of truth so your entire team is on the same page.
Improve productivity
A well-organized inbox with centralized storage for all legal matters helps you save crucial work hours so that the team has time to focus on more strategic matters.
Fast information retrieval, reduced clutter, more efficient communication, and workflow automation can all help to improve productivity and job satisfaction.
"Now if I get an email, I save it and it's done. I don't have to think about it. And it means I can find it when I need it."
Secure and trusted
Dazychain matter management software uses the latest technologies to protect your data and comply with government and industry regulations.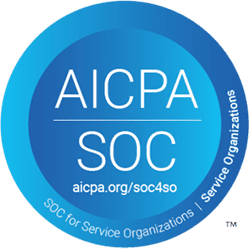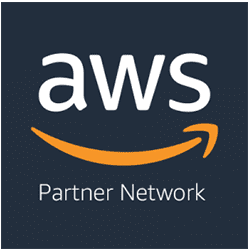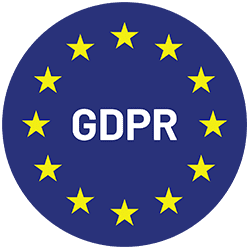 Take control of your inbox
Dazychain's email management software handles all legal matters, conversations, and exchanges in one place with accuracy and efficiency.
Experience legal email management software that integrates easily with Outlook and offers intuitive features crafted to suit the unique needs of in-house legal teams with multiple team members.
Simplify the handling of your day-to-day email notifications, client emails, and all matter-related data.
Centralized, cloud-based email storage
Easy accessibility for lawyers on-the-go
Safe and secure exchange of confidential attachments from clients
Affordable, time-saving solution for small legal teams
See Dazychain in action
With Dazychain's innovative platform you can…
Showcase your strategic value

Track, measure, and present every legal decision, regardless of its size

Highlight your invaluable contribution to the company's growth and direction

Elevate your role with Dazychain as the spotlight that underscores your strategic prowess