Document Management
In-house legal document management system for small corporate legal teams
Create. Store. Share. Search. Find. Reuse.
Many legal teams use document management systems to store their legal documents. Dazychain takes this process a step further by providing matter creation with automated document templates, folder allocation, matter data collection and collaborative editing.
This means you can share documents and collaborate together simultaneously. You can share documents and redline markups with your internal clients, keep up to date on new document versions and send reminders about due dates and contract expiries.
Send approval and review requests to your internal clients or management team along with an attached document for review. Or create a deliverable reminder a year into the future when a key document must be reviewed, along with a link to the document.
You can even download an entire matter and all of its attached documents to send to an internal client or law firm with one click.

Handle online legal document management like a pro
Get more done in less time with Dazychain's intuitive legal document management solutions that let you organize, edit documents, track, share, preview, reuse and store all kinds of documents.
Our state-of-the-art in-house document management tool helps you optimize document management, make process efficiency gains, eradicate human error in administrative tasks, and safely collaborate on critical legal matters.
Dazychain document management features
Our in-house legal document management system not only eradicates the need for pen-and-paper filing of legal matters but also offers many interesting and useful features.
Drag and drop documents and emails to a matter with one click
Securely share documents with internal clients and external law firms
Collaborate together in a document simultaneously and share real-time updates and new versions
Use the document search function for any, exact and all search types for both in-document and document title searches
Create reminders for your internal clients with associated document links to let them know when it's time to revisit a key document
Create a calendar entry reminder to attend to a document or deliverable
Upgrade to centralized legal document storage
Enjoy the convenience of electronic storage
Forget filing cabinets, folders, and dusty storage units. Upgrade to cloud-based storage solutions that improve accessibility and security.
"Now that the team uses Dazychain diligently, I can find documents that other people have prepared if they're away and I need access. Or I just want to reuse a precedent because they're all saved there. It's got a really good search function, so it's easy to find things, and it shows me what people are currently working on. Dazychain also enables me to report to the business heads on the work we are doing for them."
Secure and trusted
Dazychain matter management software uses the latest technologies to protect your data and comply with government and industry regulations.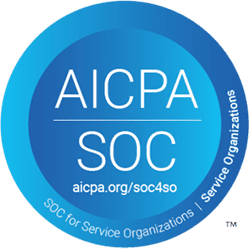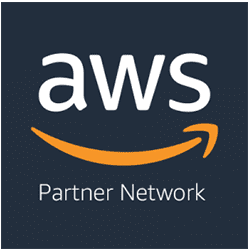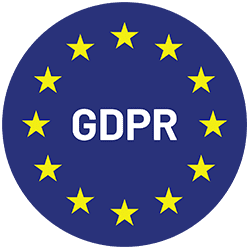 Streamline your legal document management systems with custom templates
Consult the Dazychain team to help you create custom templates for matters such as non-disclosure agreements, frequently used contracts, and advice, then include them in your matter creation process automatically, along with any dues dates. Custom templates help team members to standardize documents, draft legal documents in minutes, reduce human errors, and reduce time to matter completion.
We can also assist you to create detailed legal intake forms for your employees, and external stakeholders in minutes. These forms can automatically create Dazychain matters, along with data, documents and material supplied by your internal client.
Speak to an expert about Dazychain's cloud-based legal matter management solution
See Dazychain in action
With Dazychain's innovative platform you can…
Showcase your strategic value

Track, measure, and present every legal decision, regardless of its size

Highlight your invaluable contribution to the company's growth and direction

Elevate your role with Dazychain as the spotlight that underscores your strategic prowess