Workflow Management
Legal workflow software to optimize the performance of in-house legal teams
Automate. Allocate. Supervise. Simplify.
Dazychain's legal workflow automation software helps in-house legal teams unlock their true potential with the help of customizable workflows. Legal workflow automation is crucial in bringing agility to corporate legal departments that often have to do more with less. That's because legal workflow automation helps reduce the workload of legal professionals by automating routine and repetitive tasks.
Automating legal workflows can give any legal team the edge to work smarter, faster, and better than ever before. With our dedicated legal workflow automation, you can create matters in seconds, attach document templates and due dates, and assign deliverables and documents to collaborators. Your team can deliver prompt services to business units, and run your daily operations with renewed efficiency.
Our end-to-end cloud-based legal workflow management solution can transform your corporate legal department from a cost-center back-office support to a force that drives the business.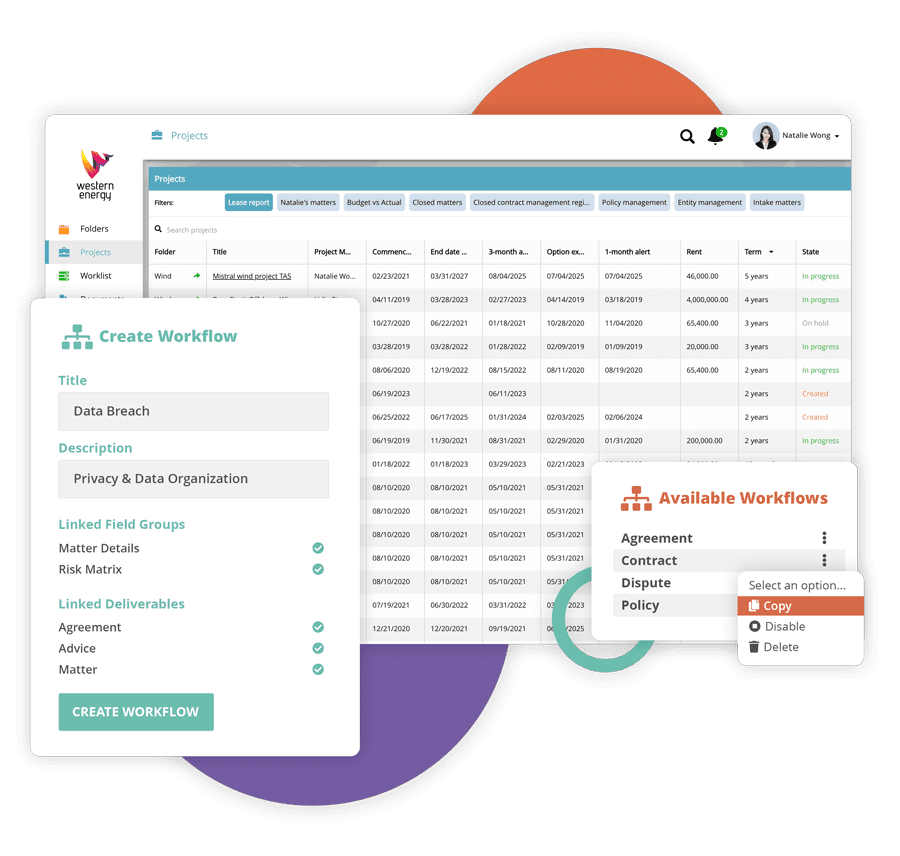 End-to-end legal workflow management
A disorganized approach to legal workflows, lack of process standardization, human error, and information bottlenecks are just a few of the many obstacles that can keep your legal team from performing optimally. At Dazychain, we understand these challenges impede the growth of in-house legal teams. So, we created a suite of legal workflow tools to optimize and streamline legal workflows.
With our legal workflow management software, you can create legal matters, contracts, compliance documents, delegate responsibilities, manage matters, accept requests, deliver to clients, and keep all team members updated.
Automate workflows
Create standardized legal operations workflows for the team
Achieve higher client satisfaction, stronger internal relationships, and smoother transactions when you migrate your workflows to our platform. Our versatile matter management management software enables you to develop automated workflow processes to create operational efficiencies.
Improve work allocation
Ensure you're making the best use of your resources
Avoid overlapping tasks and involving multiple resources. Experience innovative task management. Successfully manage and execute requests received from automated intake matters from internal clients.
"We've used the dashboard to identify automation opportunities and then to measure the success of those automation opportunities. We saw we were doing a lot of NDAs, which is not necessarily something in which a lawyer should have to be involved. So we made restricted access templates and help articles available throughout the business and then we were able to measure the impact of the templates on our legal team workflow."
Helen Carr
Deputy General Counsel
MYOB
Facilitate seamless collaboration
Keep it simple, transparent, and flexible
Our legal workflow management system is feature-rich and adaptable. Whatever your team size, Dazychain automation software gives you total control over document automation, client communication, matter management, and database management, so that you can create a culture of collaboration with all internal and external stakeholders.
"We had no proper system of keeping documents where they could be found again. We also wanted software to manage our workflow, so you could see what others were working on, who had too much work, and who might be available. I looked at a couple of different approaches, but none of them seemed to do what I needed until I found Dazychain."
Secure and trusted
Dazychain matter management software uses the latest technologies to protect your data and comply with government and industry regulations.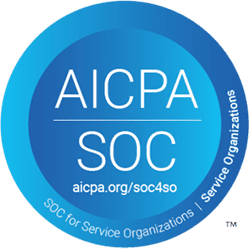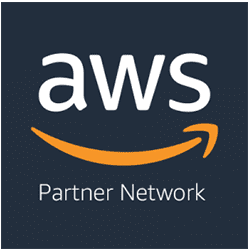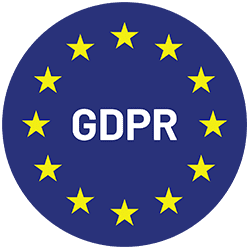 Automate your legal workflow today for efficiency gains
Dazychain's end-to-end legal workflow automation software brings dynamic changes to in-house legal departments by providing legal professionals more time to focus on strategy and decision-making. Our legal workflow software is extremely easy to use — it requires no technical knowledge, and our team is always at your disposal to make the onboarding process problem-free.
Make tangible productivity gains

Foster a culture of commitment to operational and process improvement

Gain more time to focus on work that requires your expertise

Keep legal matters secure, synchronized, and ready for use
See Dazychain in action
With Dazychain's innovative platform you can…
Showcase your strategic value

Track, measure, and present every legal decision, regardless of its size

Highlight your invaluable contribution to the company's growth and direction

Elevate your role with Dazychain as the spotlight that underscores your strategic prowess